Habitational, Warehouses & Vacant Properties
• General Liability
• Excess
• Property

Types of Properties we insure:
Camps and Campgrounds
Churches or Other Houses of Worship
Commercial Bank, Mercantile, Manufacturing or Office (association risk only) Condominiums
Dwellings
Hotels and Motels -Without Pools or Beaches-Less Than Four Stories
Land - Occupied By Person Other Than Insured For Business
One, Two, Three or Four family Dwellings for Lessor's Risk
Real Estate Development Property
Subsidized Apartment Buildings
Vacant Buildings - Not Factories
Vacant Land
Warehouses
Shelters, Mission, Settlement or Halfway Houses (no church or office building)
Products and services described above are provided through various surplus lines insurance company subsidiaries of W. R. Berkley Corporation and offered through licensed surplus lines brokers. Not all products and services may be available in all jurisdictions, and the coverage provided by any insurer is subject to the actual terms and conditions of the policies issued. Surplus lines insurance carriers do not generally participate in state guaranty funds and insureds are therefore not protected by such funds. Berkley Connect Insurance Solutions, LLC or its designated licensee conducts business in all states including California as a licensed surplus lines broker (CA License #0H99364).For additional information concerning W. R. Berkley Corporation's insurance company subsidiaries visit: http://www.wrberkley.com/site-services/legal.aspx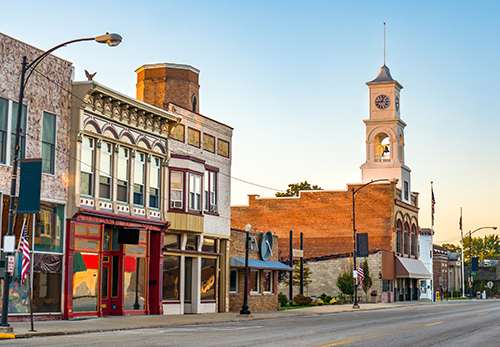 Other Industries:
Installation, Repair & Services
Special Events & Miscellaneous
Questions about other popular industries we write?
Email: contactus@berkleyaspire.com
Interested in becoming a Berkley Aspire agent?