Products
Berkley Aspire understands that every risk is unique.  We work closely with our agents to find solutions for their client's complex business insurance needs.  We entertain over 1,000 class codes for the following product lines:
General Liability
Property
Excess
Inland Marine
Owners and Contractors Protective
Additional Coverages available when we write the General Liability:
Employment Practices Liability
Cybersecurity
Employee Benefit Liability
General Liability:
Provides coverage for claims involving bodily injury and property damage. For contractors, this coverage is required prior to becoming licensed.
Inland Marine:
Provides coverage for mobile equipment, machinery and tools used during the course of business operations.
Excess:
If we write the General Liability, the risk may also qualify for our Excess coverage which is designed to protect against catastrophic loss. Our Excess policy may also extend over the commercial auto policy and the employers liability coverage, subject to mandatory underlying limits of insurance and underlying carrier requirements.
Property
Provides coverage for your building and business personal property against covered causes of loss. We can also provide business interruption coverage in the event that a loss disrupts the ability to conduct normal business operations.
Owners and Contractors Protective:
Provides coverage for bodily injury or property damage claims arising out of operations performed by independent contractors at a specific project.
View our most popular industries:
Construction (excluding New York)
Habitational, Warehouses & Vacant Properties
Installation, Repairs & Services
Manufacturing, Retail & Restaurants
Special Event & Other Miscellaneous Lines
Products and services described above are provided by one or more subsidiaries of W. R. Berkley Corporation and transacted through Berkley Connect Insurance Solutions, LLC ("Connect"), which conducts business in all states including California as a licensed surplus lines broker (CA License #0H99364).  Surplus lines insurers do not generally participate in state guaranty funds and insureds are therefore not protected by those funds. Coverage provided is subject to actual terms and conditions of the policies issued.  © 2022 Berkley Aspire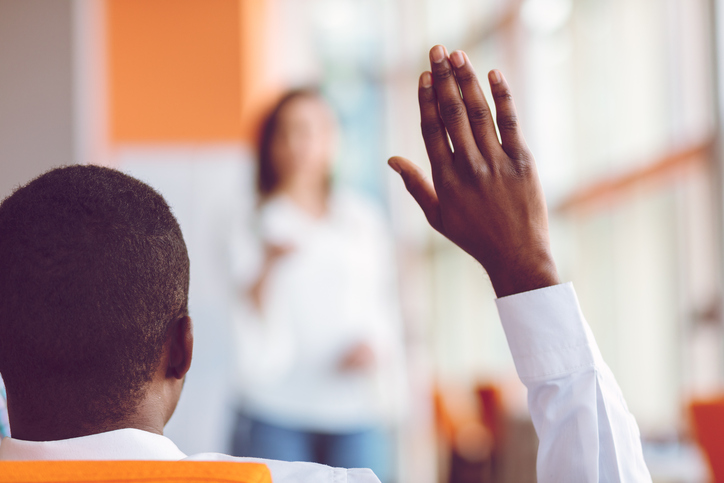 Questions about other popular industries we write?
Email: findoutmore@berkleyaspire.com