Meet the Senior Management Team
The Berkley Aspire leadership team offers a wealth of experience in the insurance industry, yet we believe we need to continually challenge the status quo.  We encourage the entire Berkley Aspire team to continually think outside of the box to come up with solutions that make it easier for our agents and their clients.
Team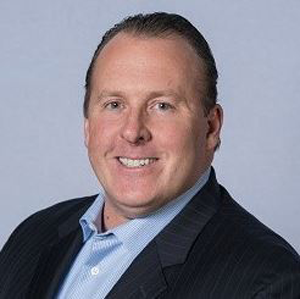 Brian R. Griffith
President
Brian was appointed President of Berkley Aspire as of August 2020. Brian brings nearly 30 years of experience in the property casualty insurance industry and has a strong record of accomplishment in driving profitable growth through customer/agency segmentation, process improvements and effective leadership. He has led regional underwriting divisions for major property and casualty insurance carriers as well as countrywide distribution and field operations.
He holds a Bachelor of Science degree in finance from the University of Connecticut.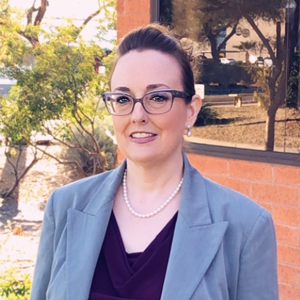 Pepper Sleight
Vice President of Strategic Initiatives
Pepper joined Berkley in January, 2009. She was previously a co-owner of a wholesale agency specializing in commercial excess and  surplus lines. Pepper has worked in the excess and surplus lines arena for nearly 20 years working with well-known and respected brokerage firms such as Risk Placement Services and All Risks, Ltd.
Having started in insurance when policies were created in triplicate with a typewriter, she is passionate about using technology and data to develop efficiencies. Pepper has lived in Arizona more than 20 years with her husband and two children. She enjoys spending time on her boat at her nearby lake whenever possible. If she is not outside, you may find her in the kitchen where she loves to cook for her family and friends.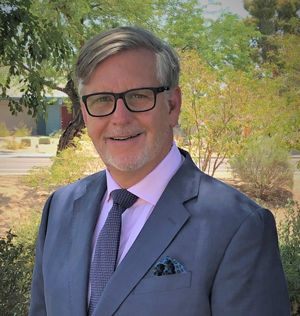 Paul Broughton
Vice President of Sales, Marketing & Distribution
Paul joined Berkley Aspire in May, 2021. He is an accomplished insurance executive who has spent his career building brands in the US and internationally, promoting a wide array of products, and supporting production partners. His specialties include strategic messaging, building partnerships and driving growth. He is an insurtech advocate, voice-of-the-customer champion, and graduate of Boston College.